Your one stop shop for Traditional and Event Advertising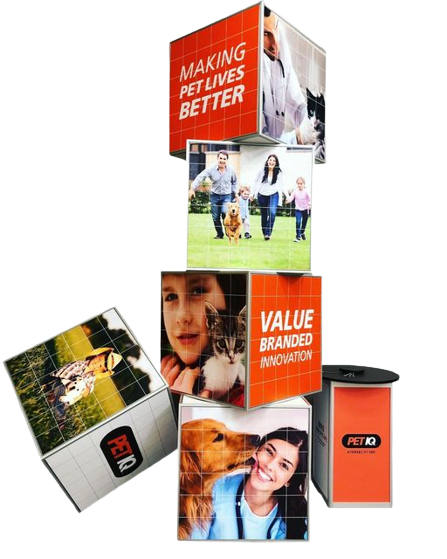 Your business has something to share with the world. Whether the world takes advantage of your offering is dependent on getting proper exposure. In a world full of voices clamoring for attention, getting noticed can be difficult. Your marketing needs to cut through the clamor and catch the attention of every potential customer.
Here at Catapult3 we want to make sure you get noticed. Our creative team specializes in creating advertising pieces that will capture your customer's attention and paint a positive image of your business. Whether you are a large corporation looking to standout at a trade show or a homegrown startup looking to increase your presence, you can count on our services to accomplish your goal.
We've invested heavily in our tools so we can tackle your biggest projects. Unlike many companies, we manufacture everything in house. This allows us to check for quality during every step of the process and deliver you the best possible product.
We believe that communication is vital to a successful relationship. That is why we strive to maintain the highest standard of customer service. When you work with us you can expect fast responses, status updates on your project, and a creative team that is willing to listen to your input. You can expect the efficiency and results of a big corporation with the friendliness and heart of a homegrown business.
Helping businesses achieve memorable marketing through eye catching graphics and interactive trade show booths.
Are you looking to standout from the competition?
Check out some of our projects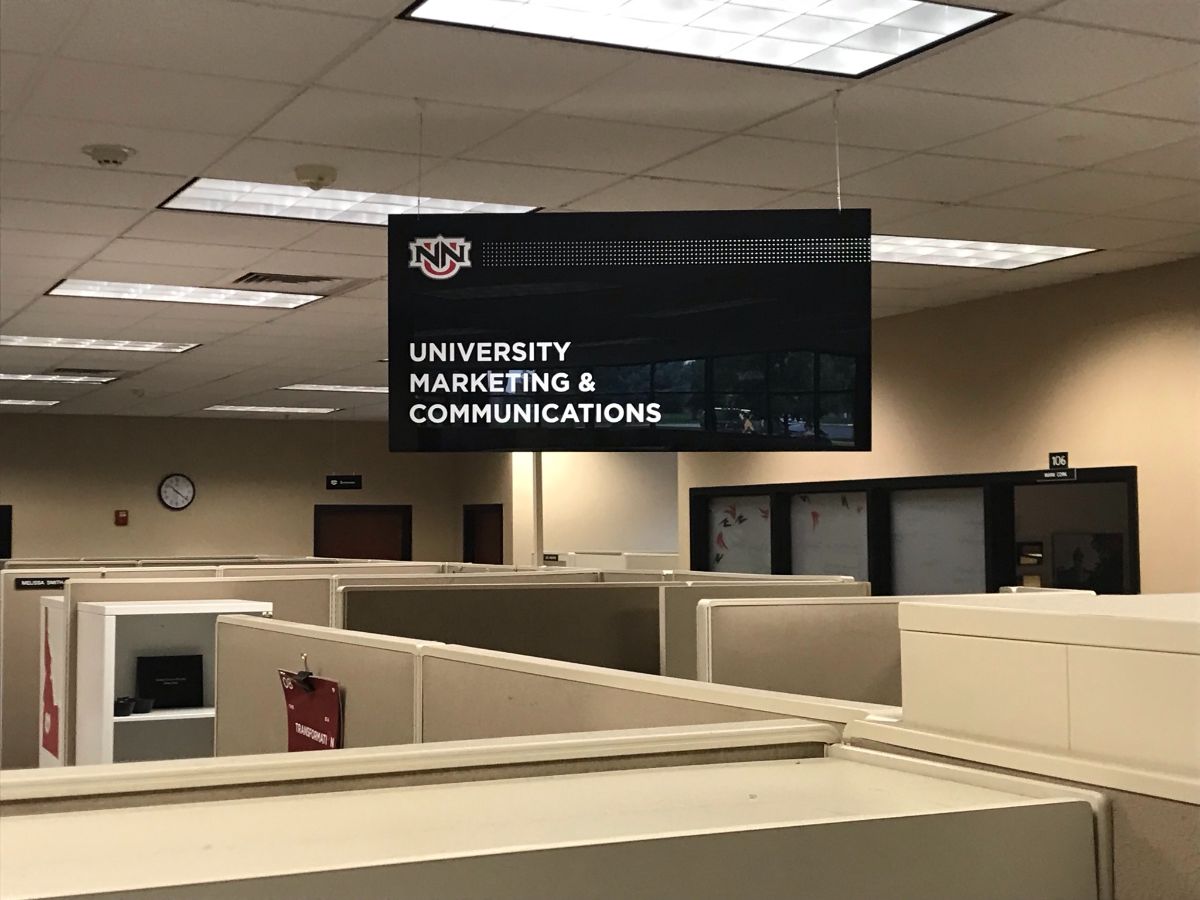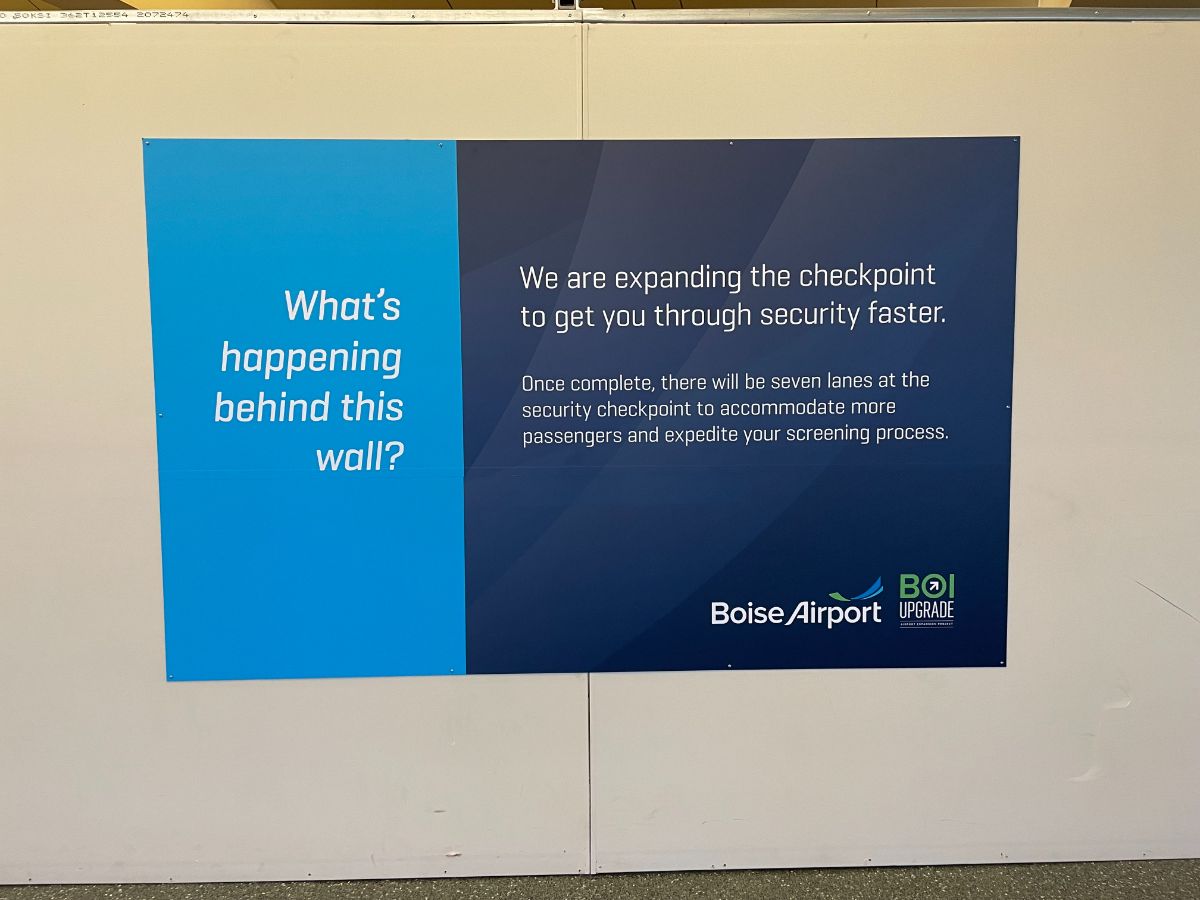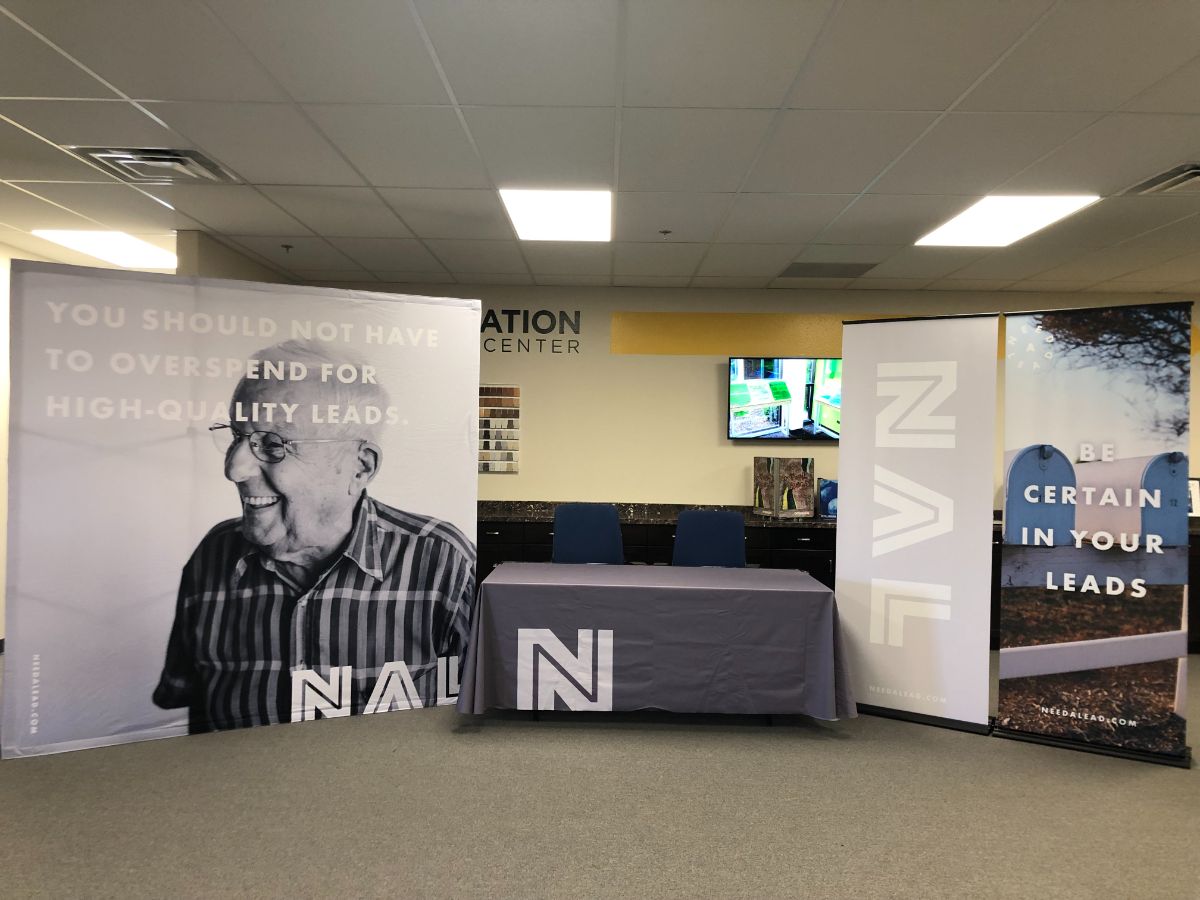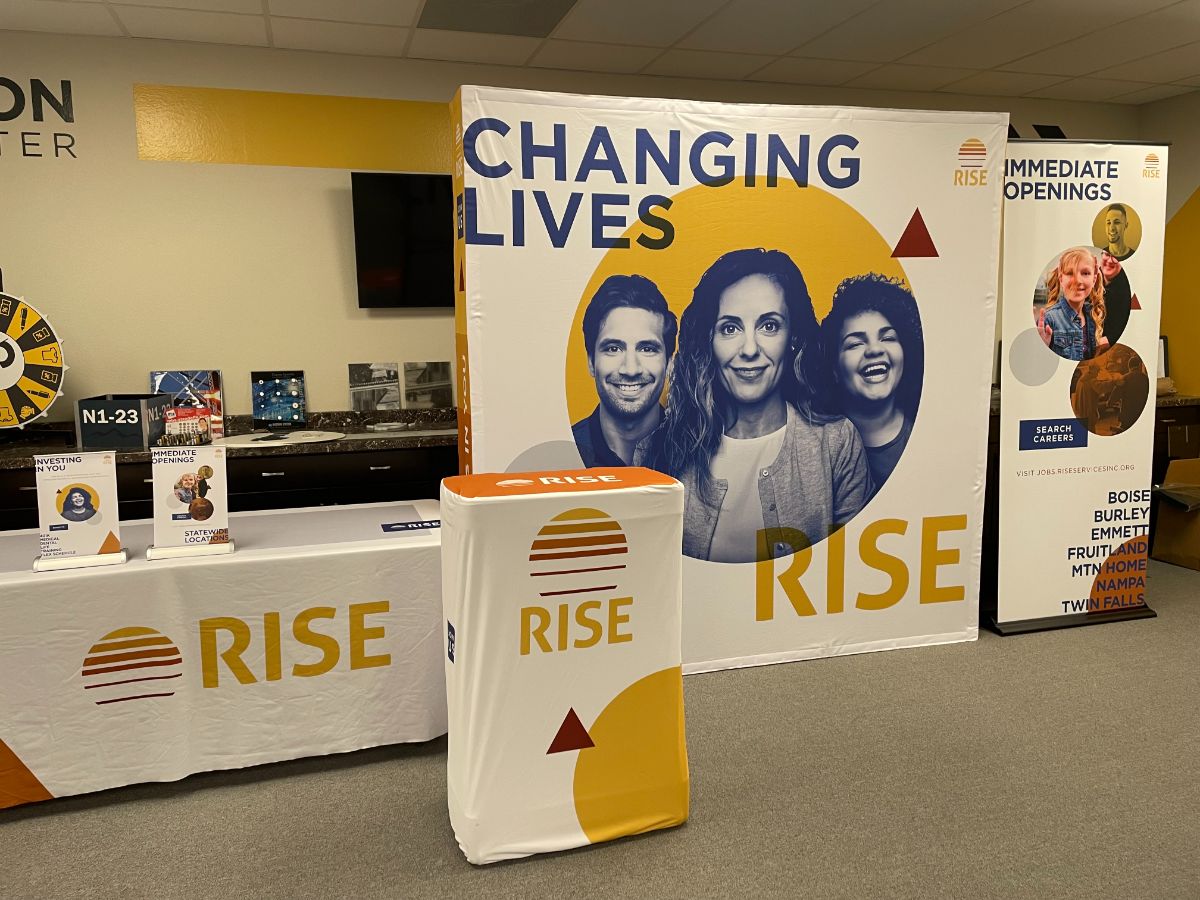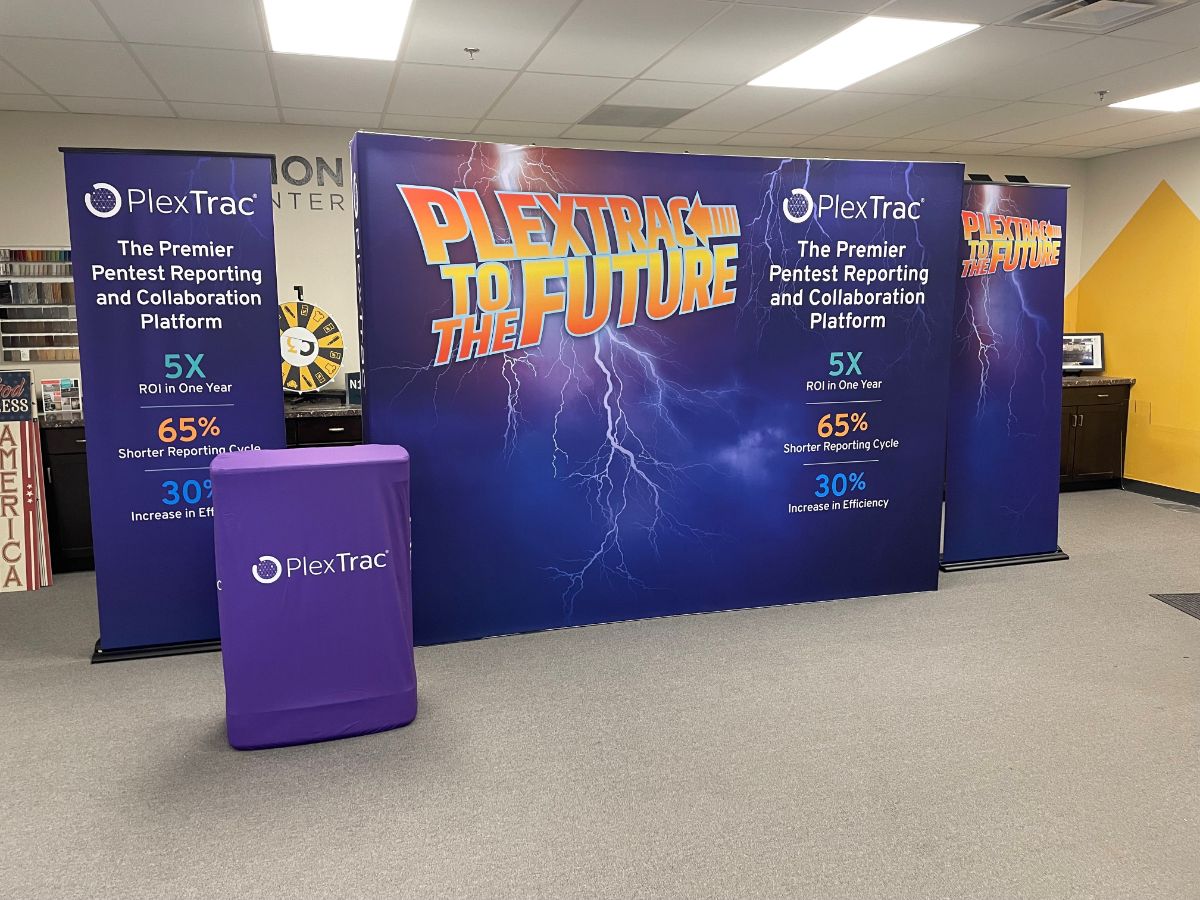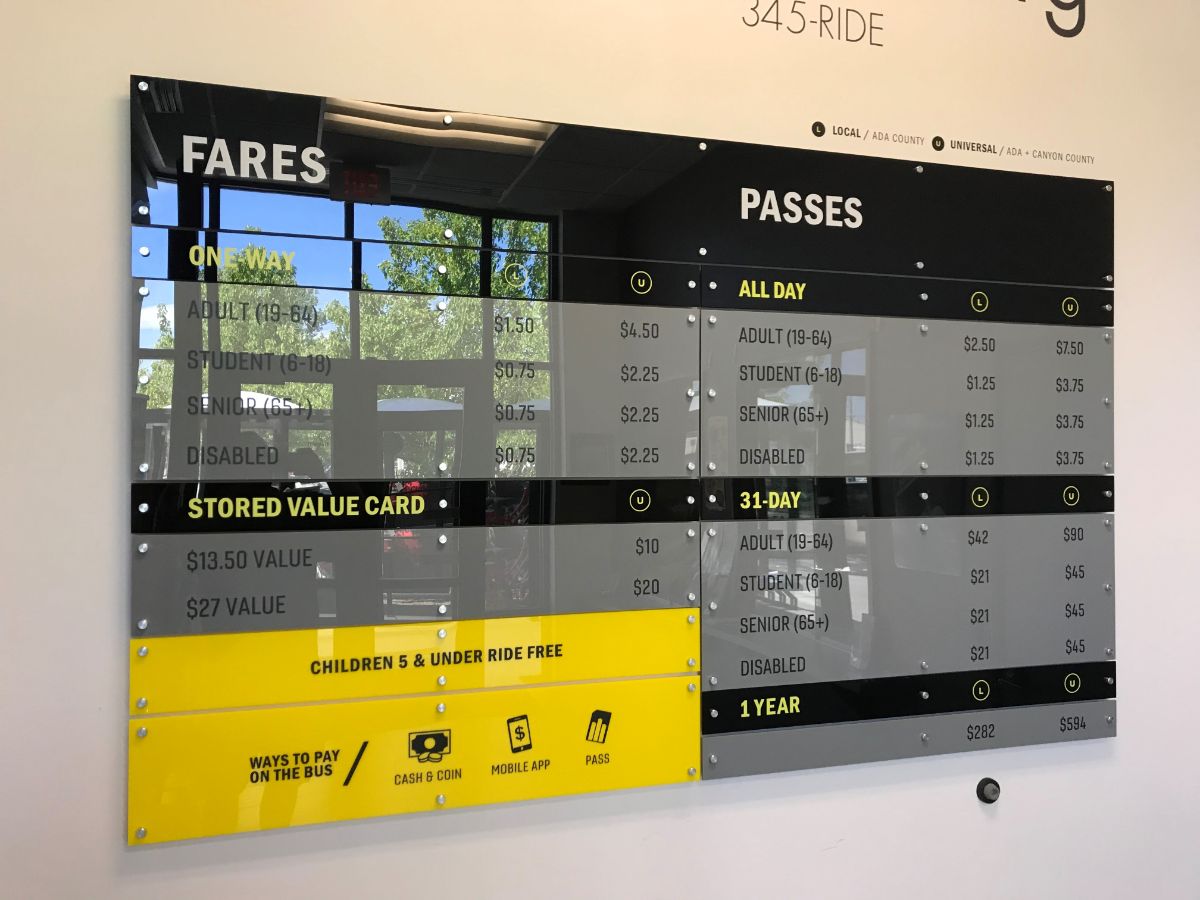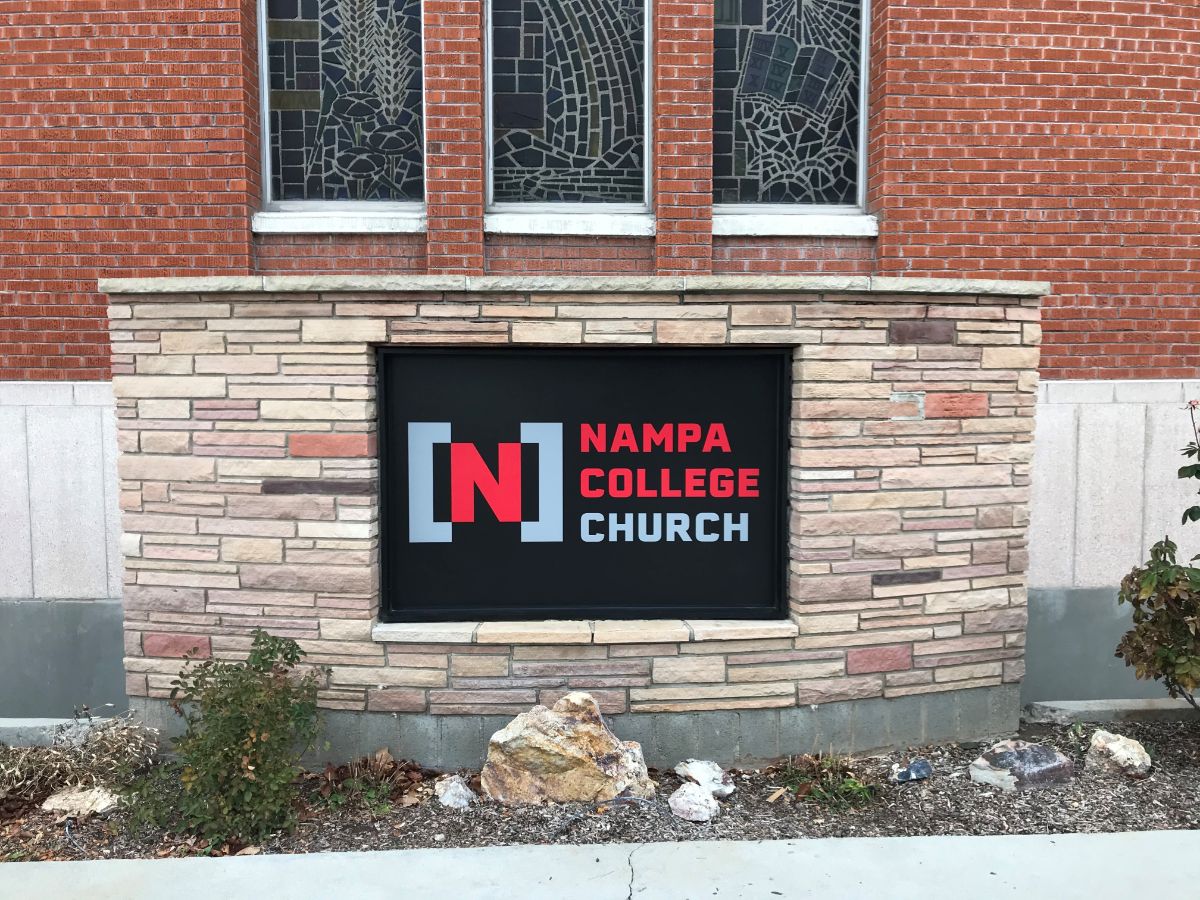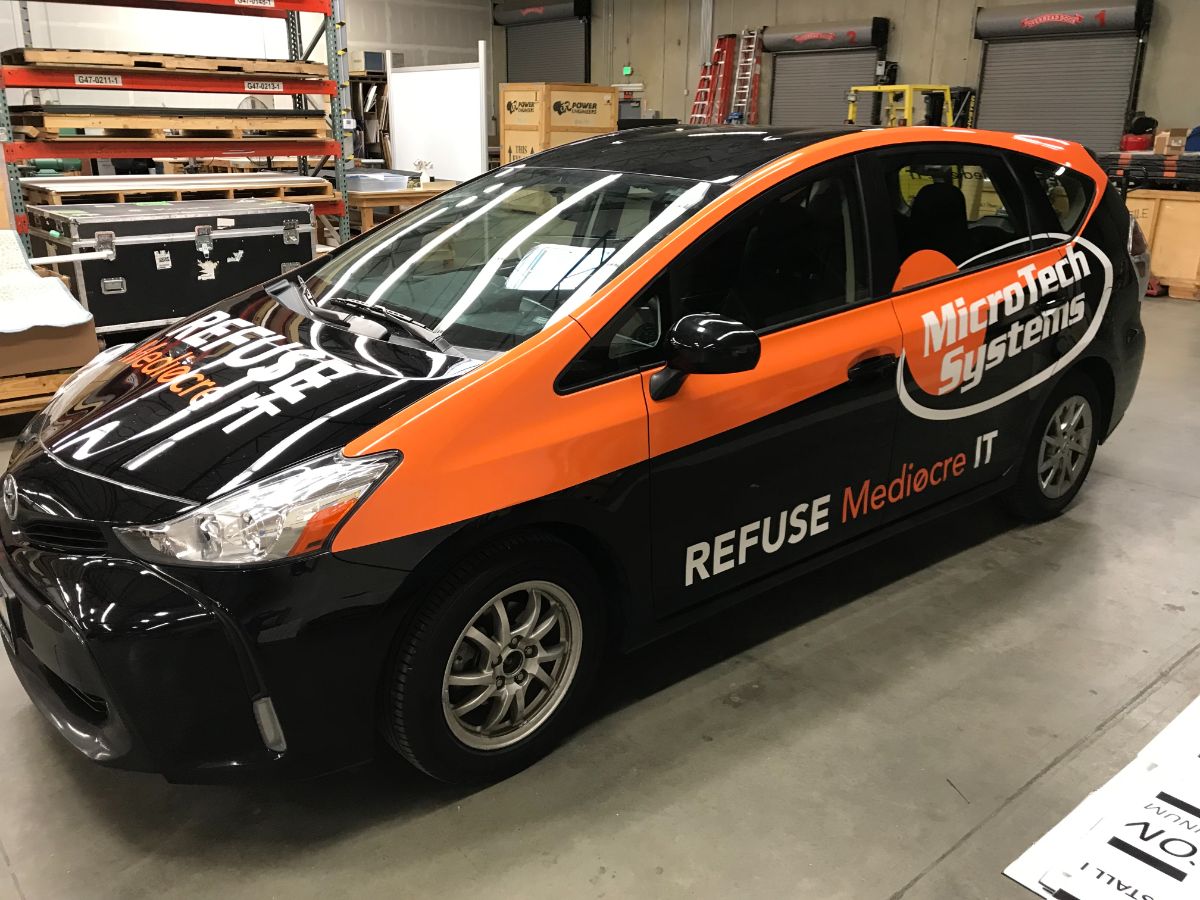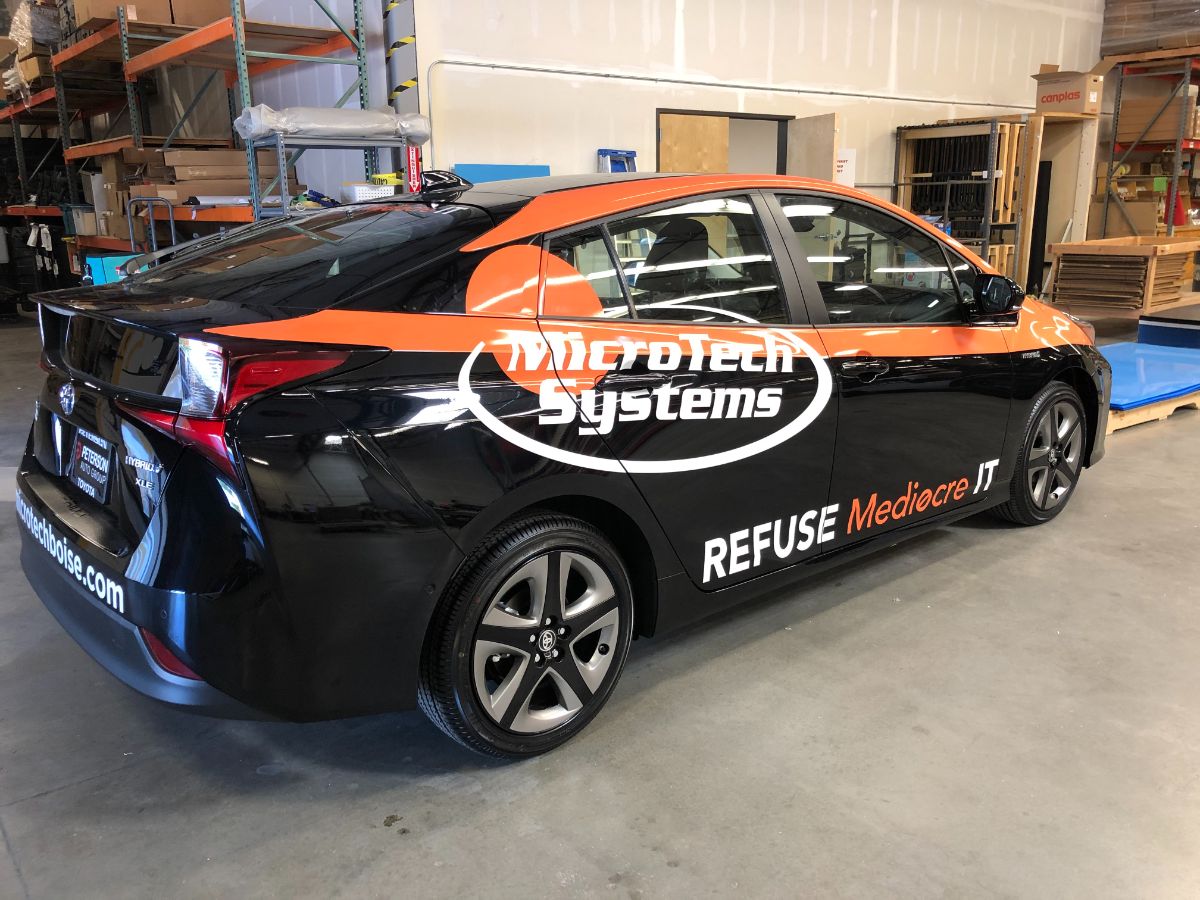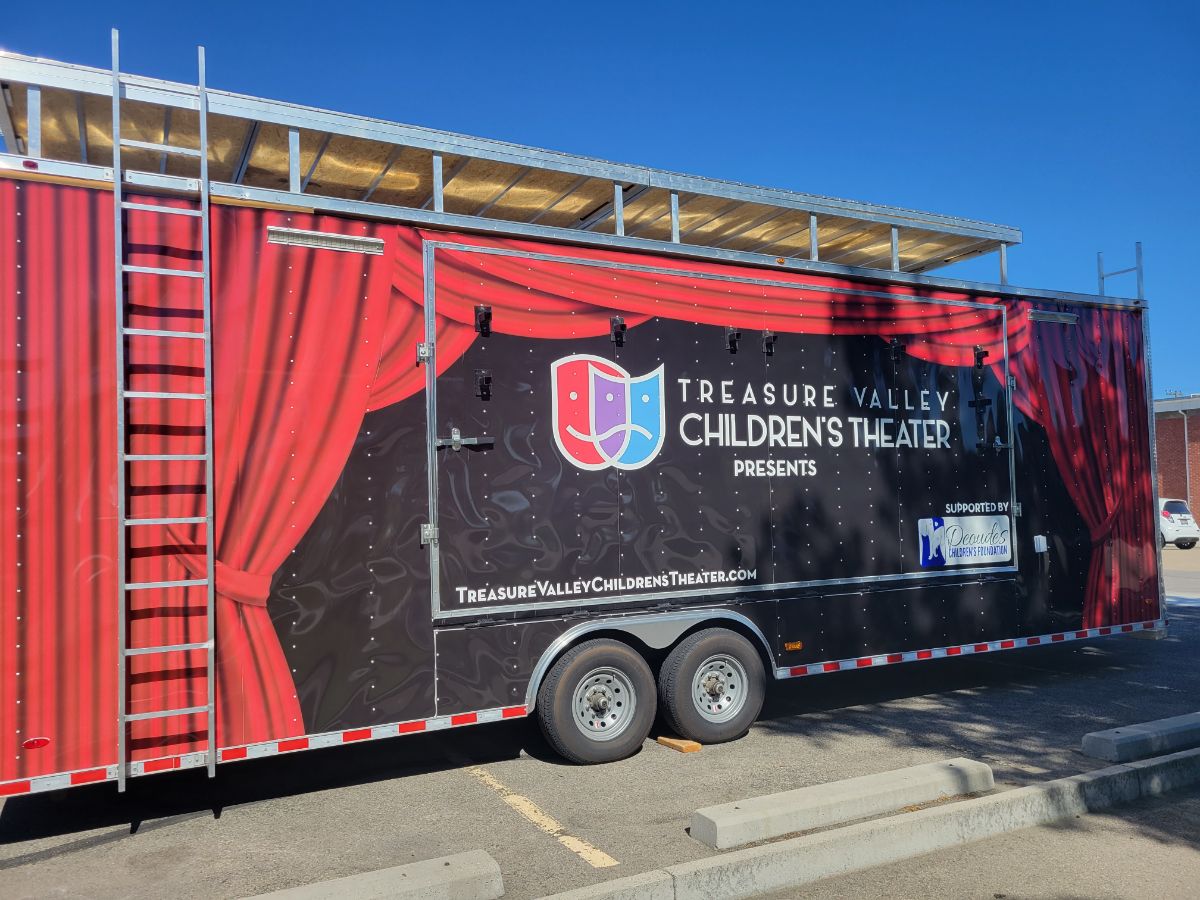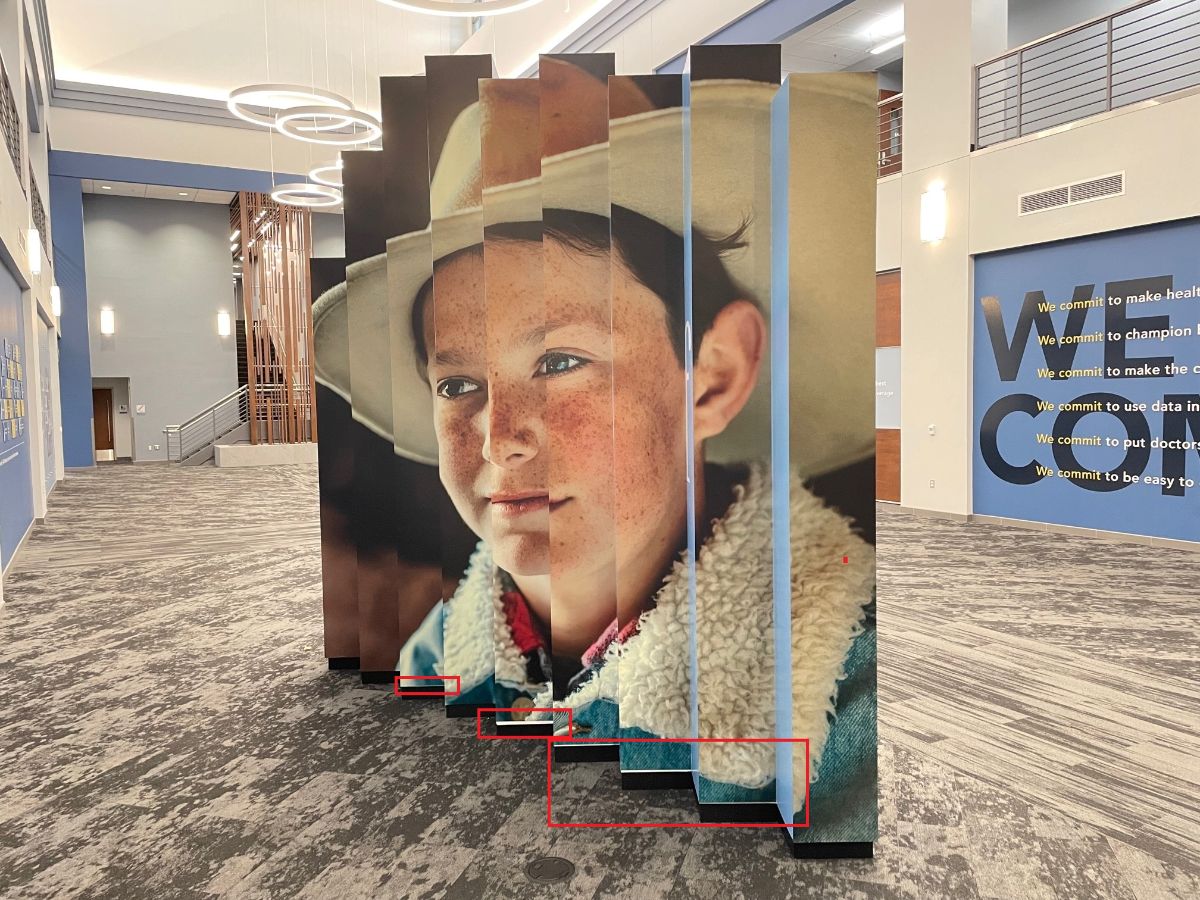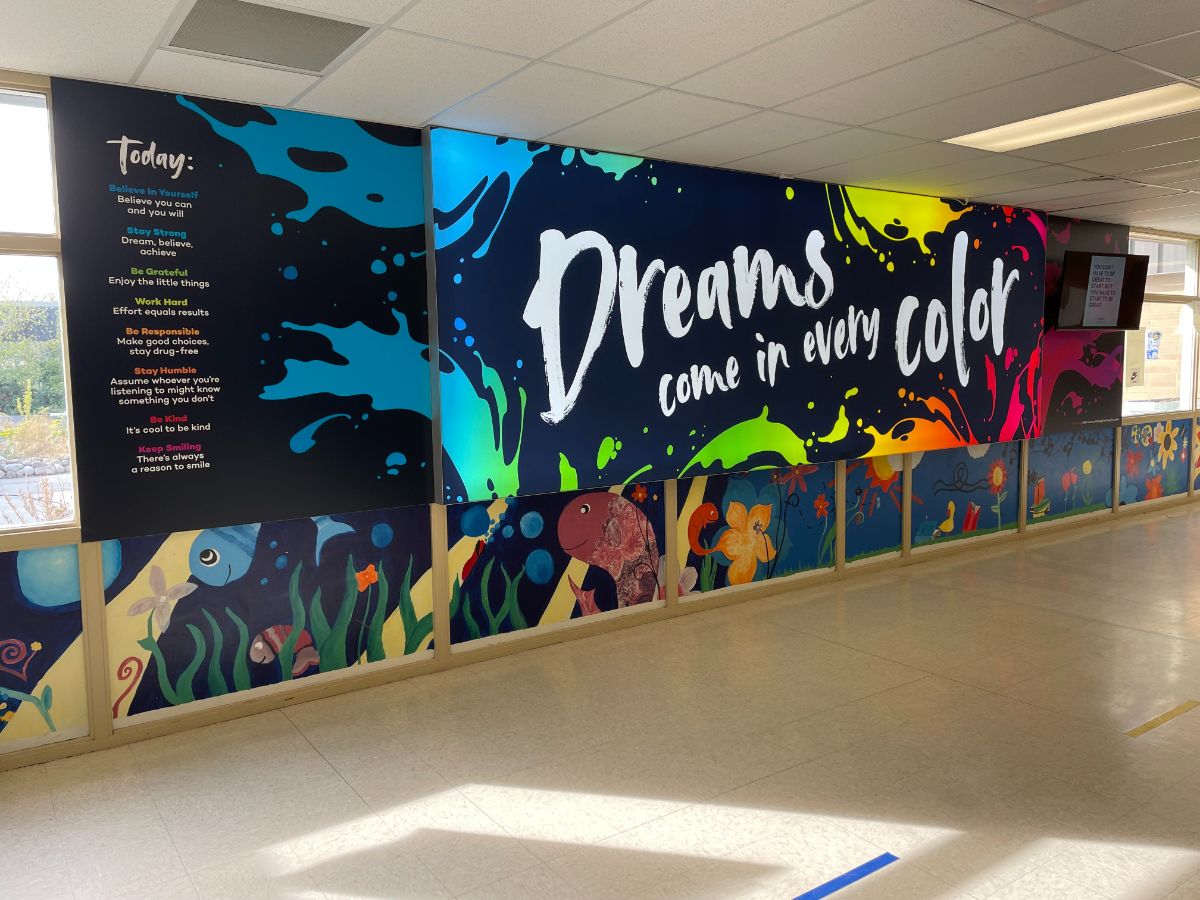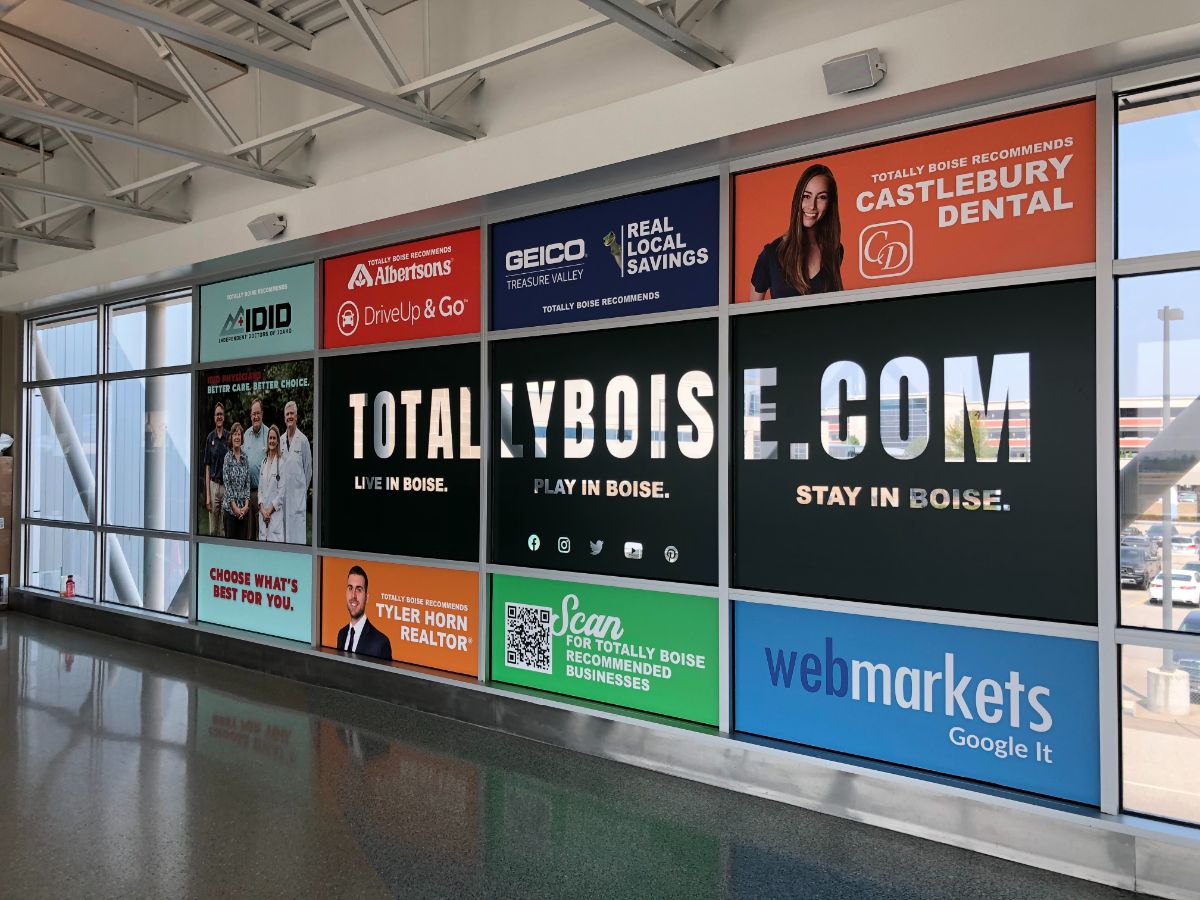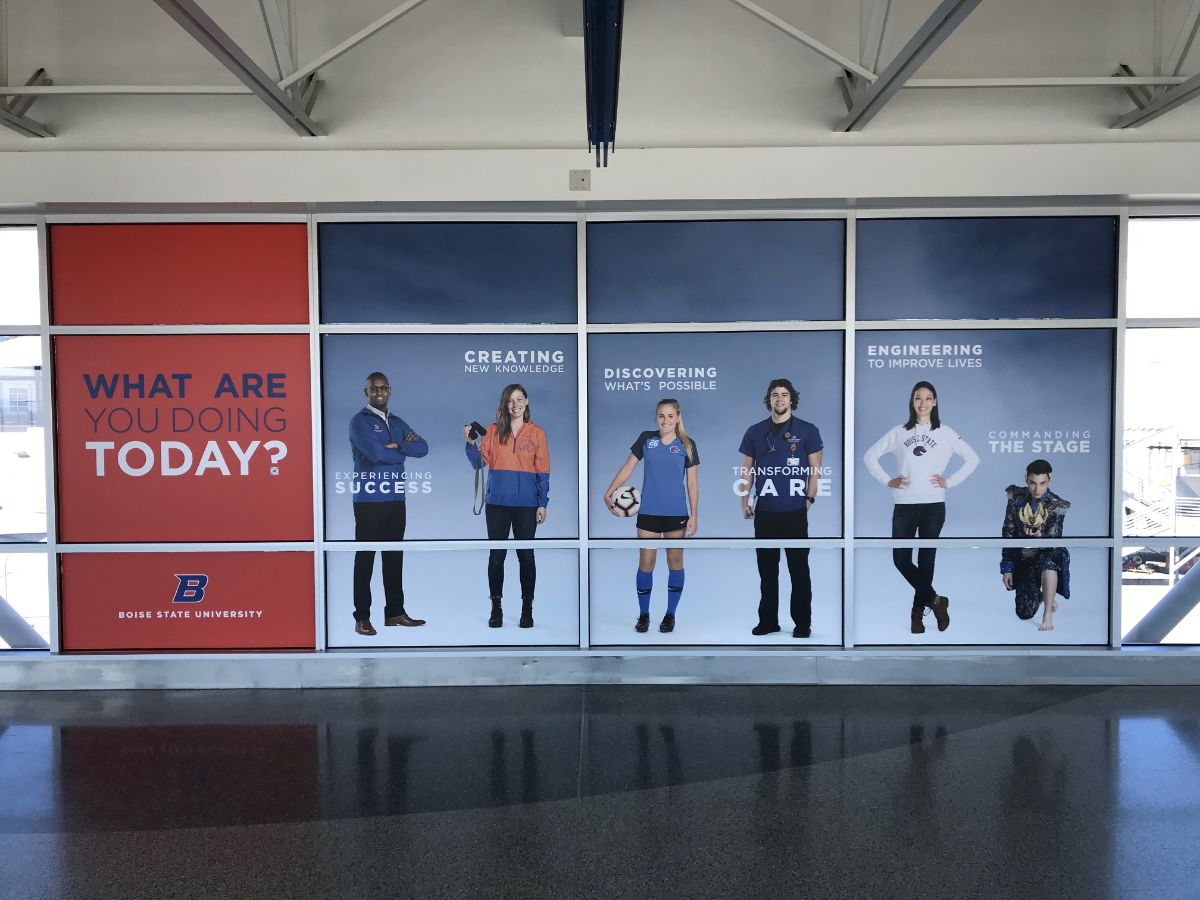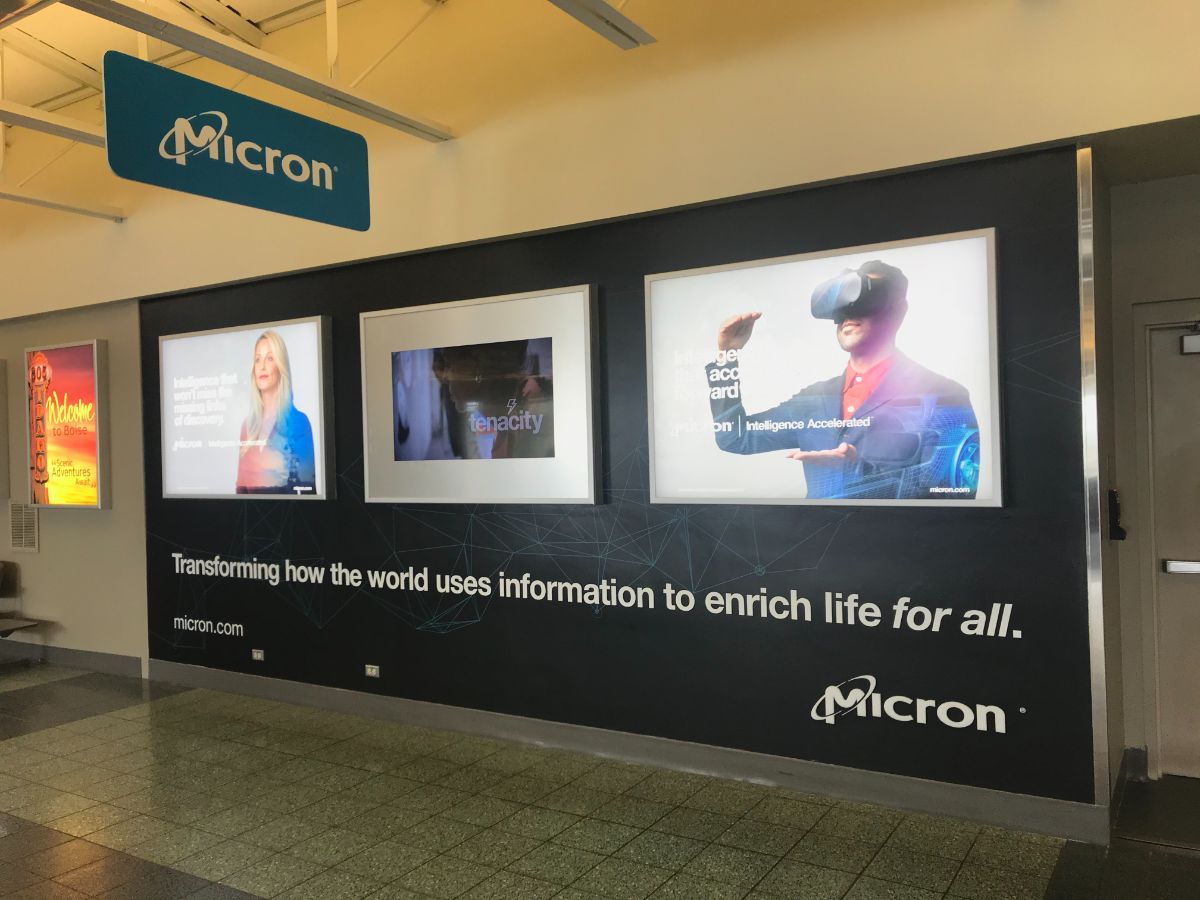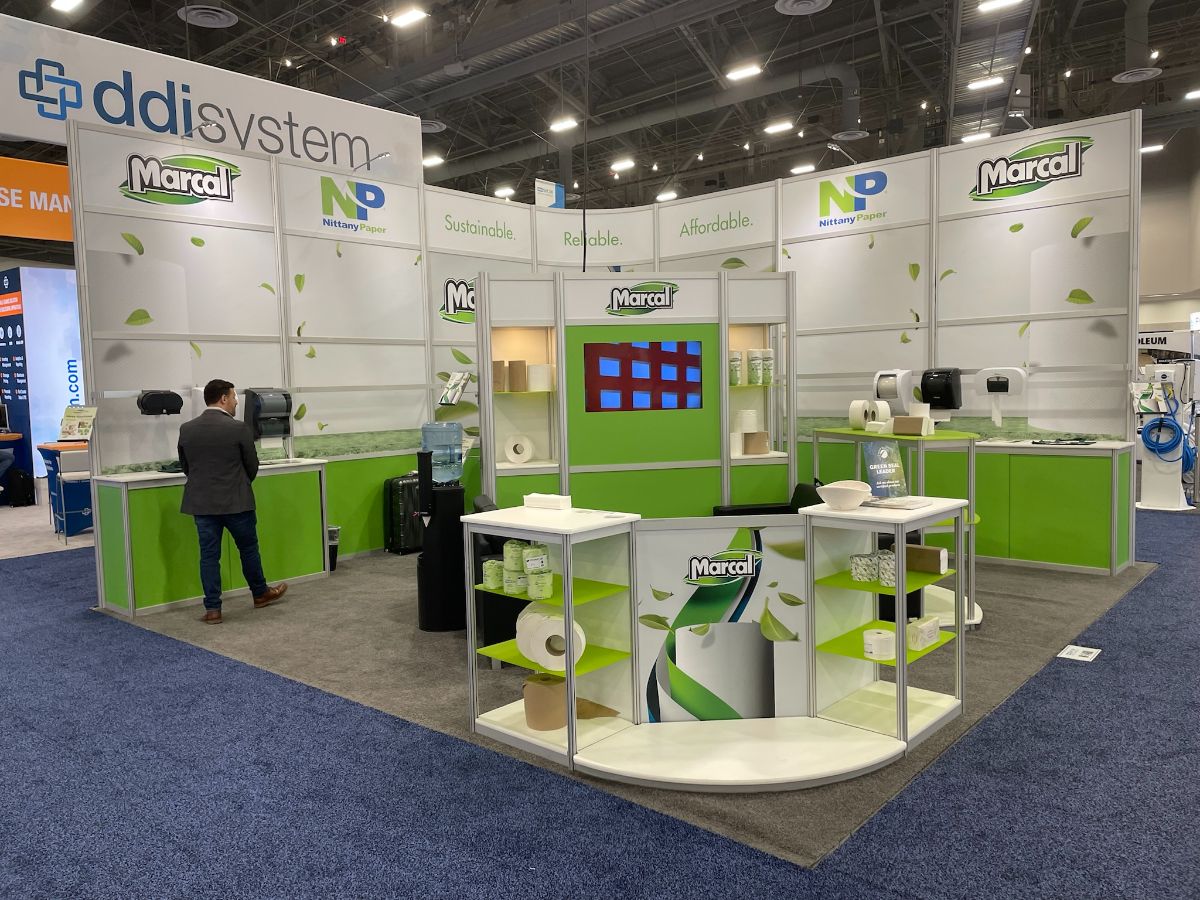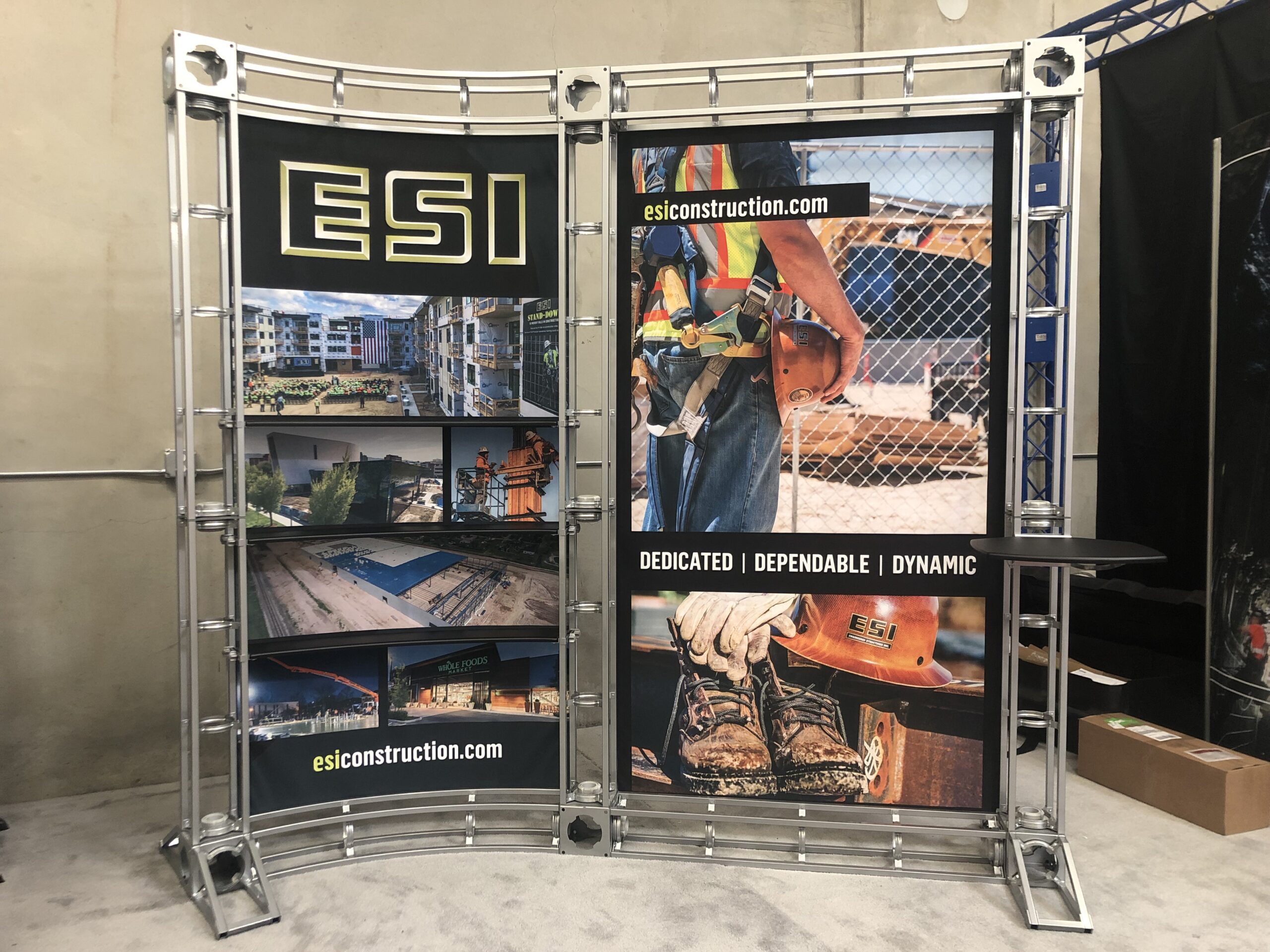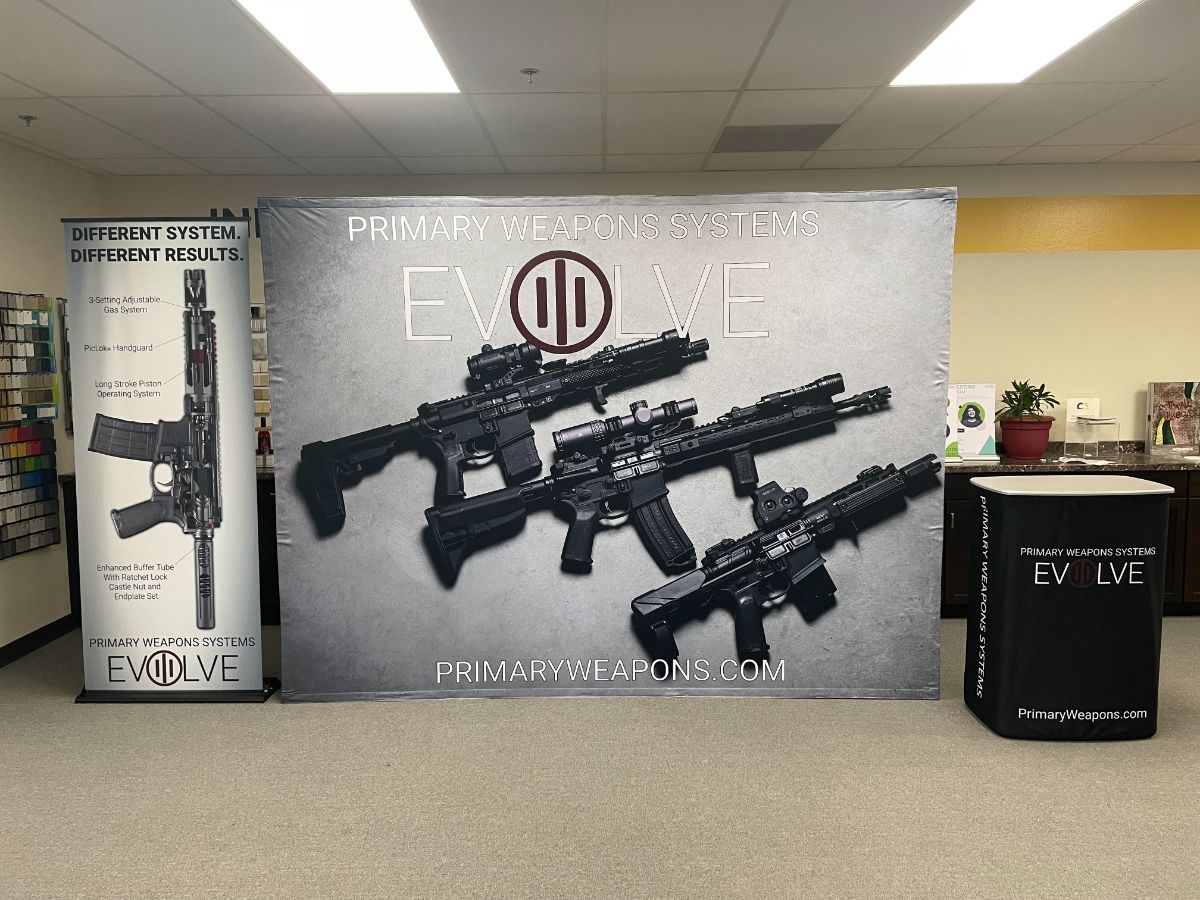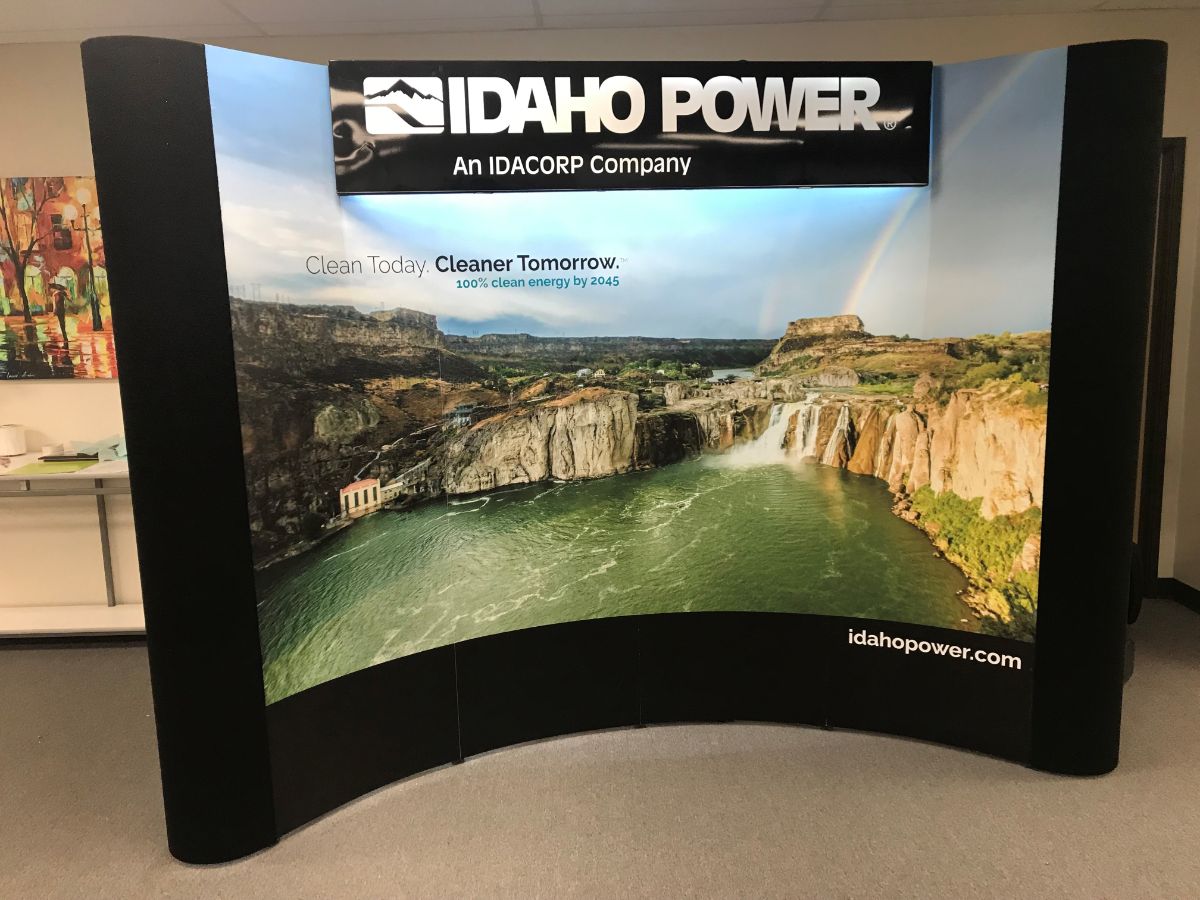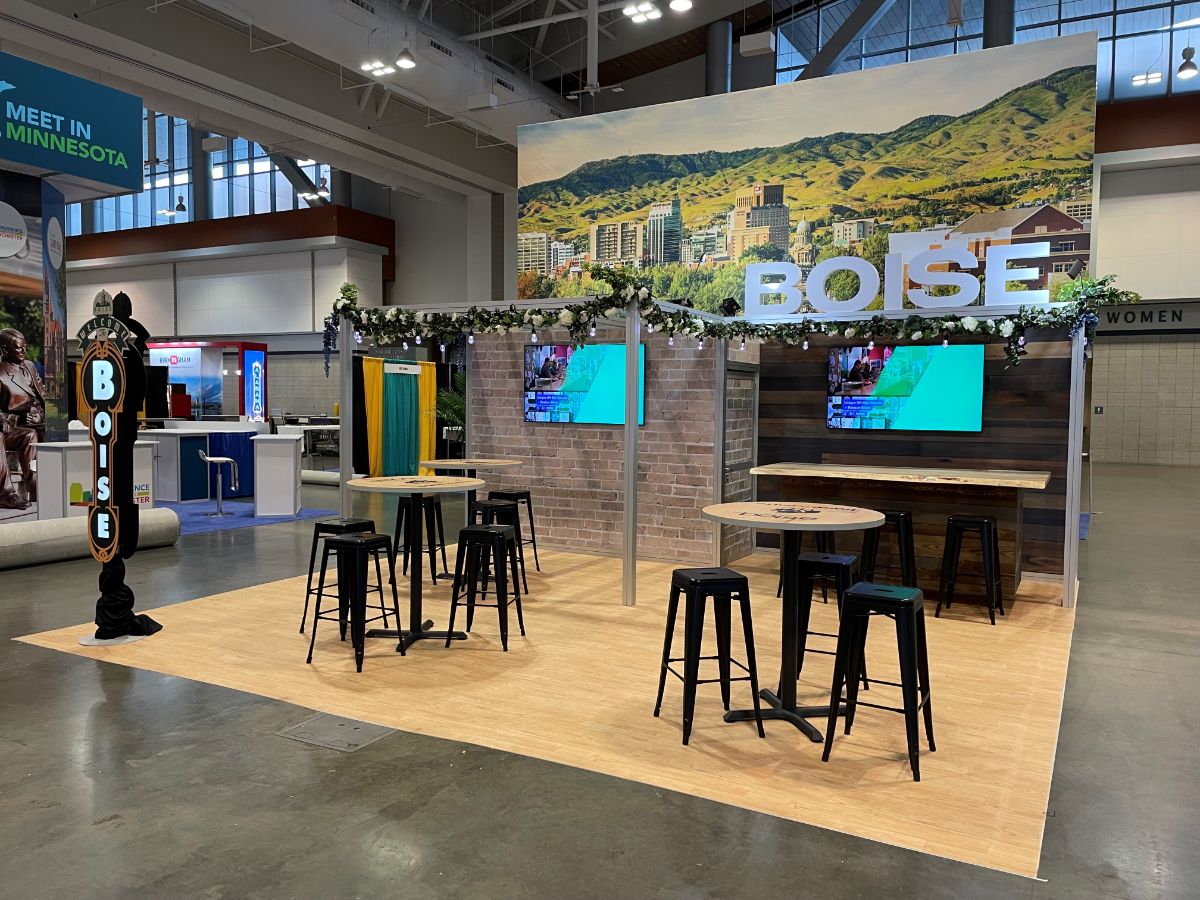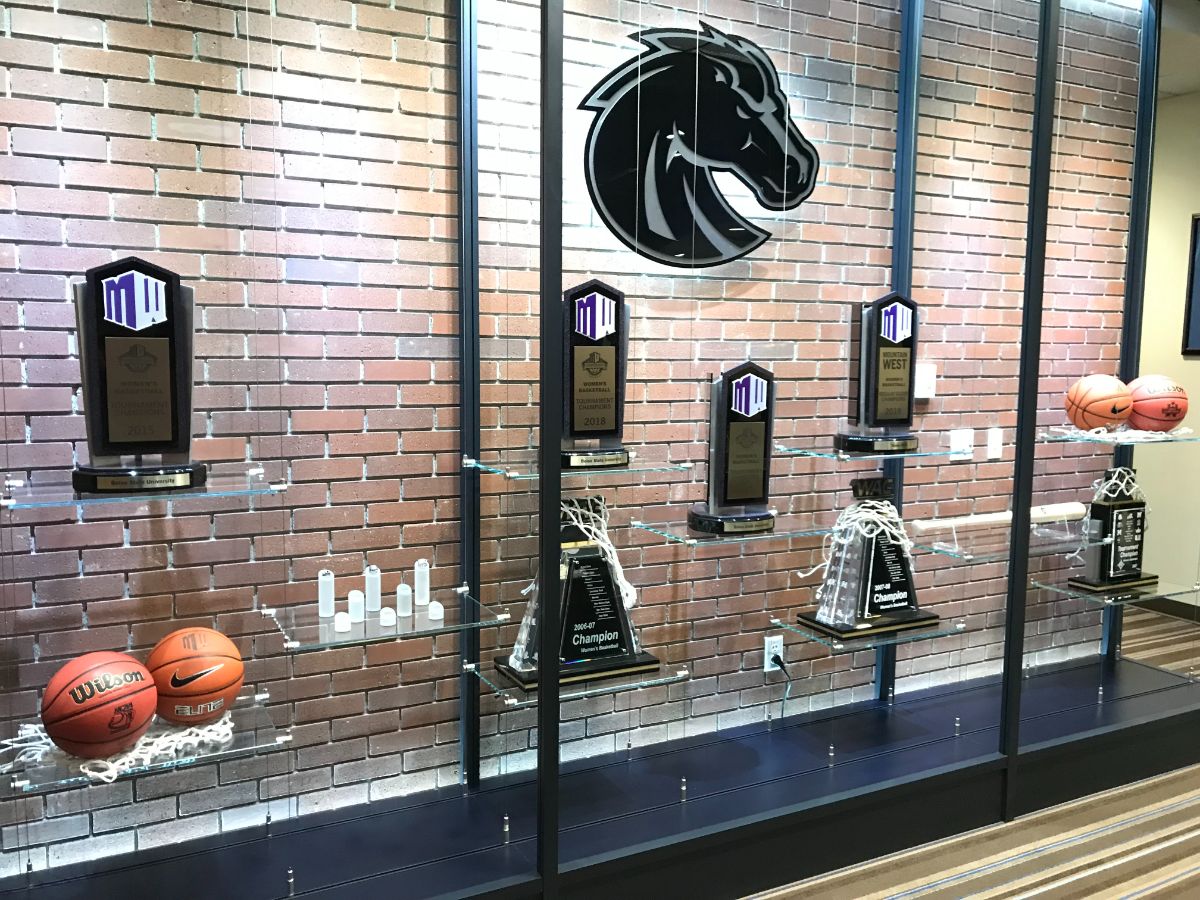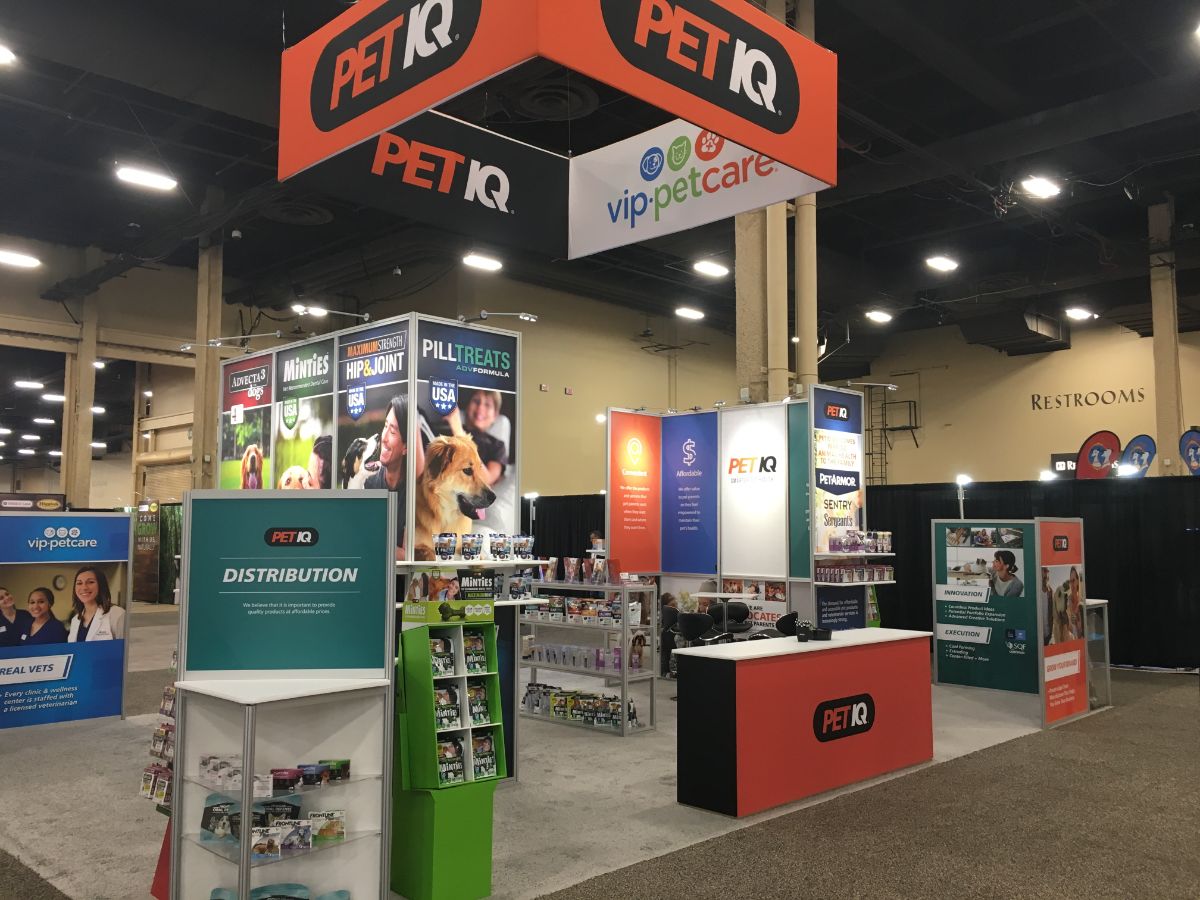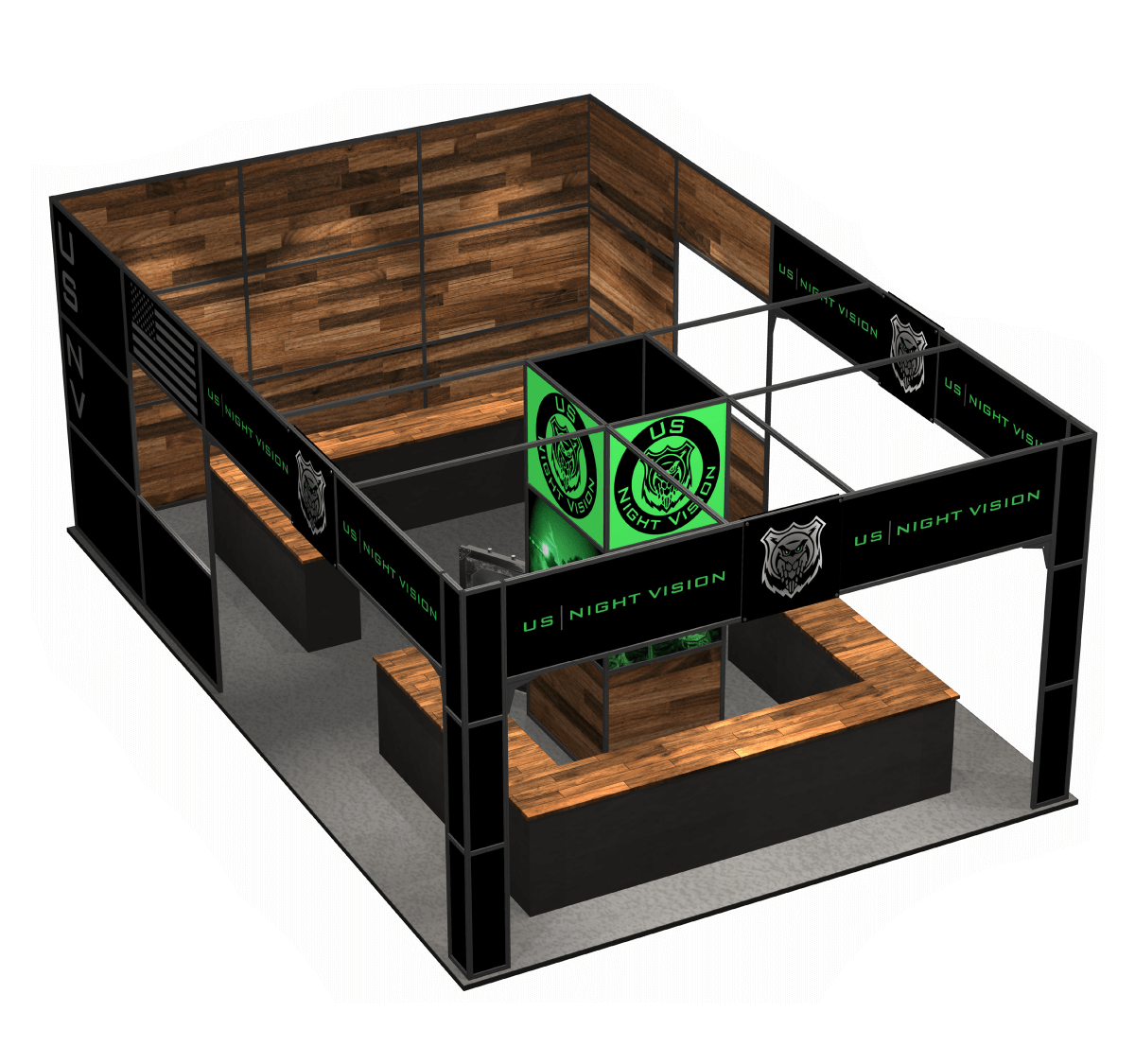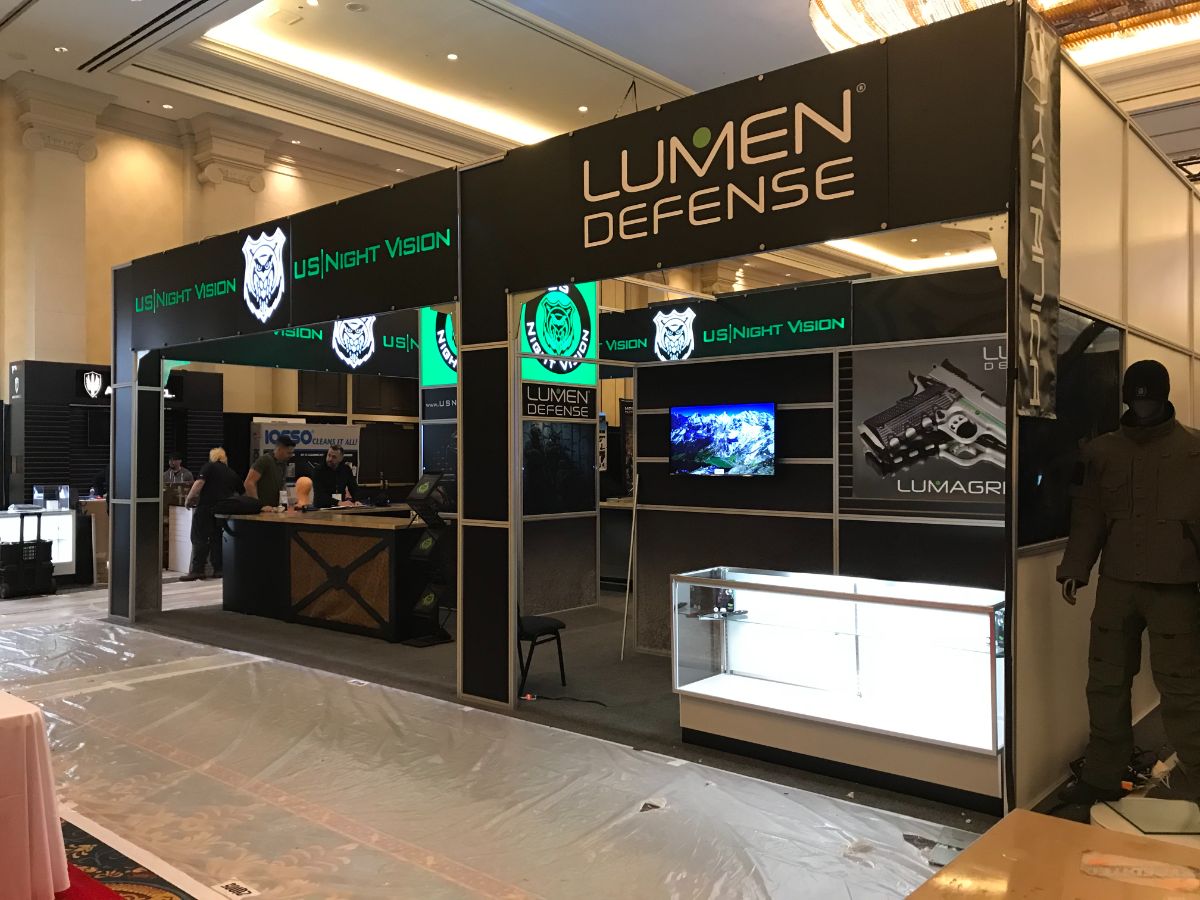 For the past 30 years, catapult3 has been helping companies attract customers with memorable marketing. It is our mission to expand the presence of our customers, embrace professionalism, and strive for excellence in everything we do. We are passionate about creating visual excitement through thoughtful design and fabrication. We take pride in providing our customers with high quality products while maintaining exceptional customer service.
Our pledge to maintain excellent customer service extends beyond traditional customer service expectations. We want to get to know our clients personally. We strive everyday to earn our customers' trust and to establish relationships that goes beyond surface level friendliness. When a customer approach us with a dream in their heart, we do everything in our power to make their dream a reality.
We are an Authorized Dealer for the Pacific Northwest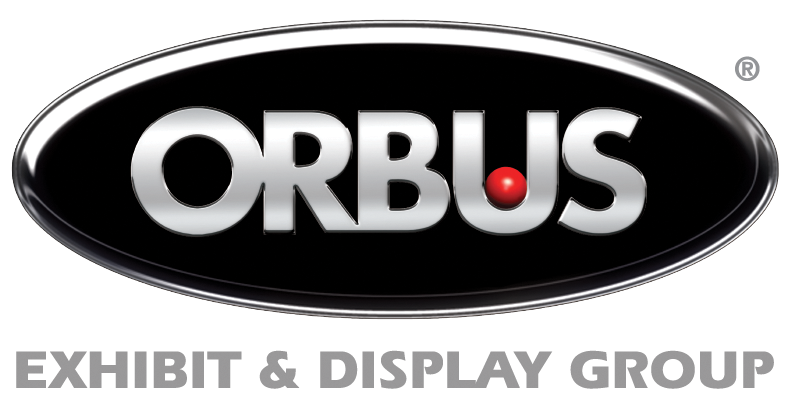 Some of the brands we've worked with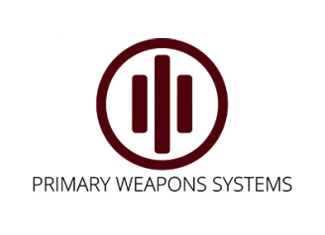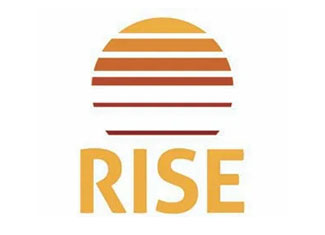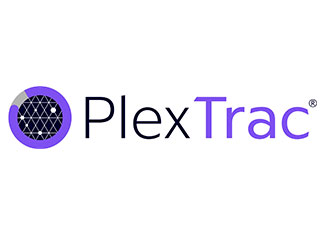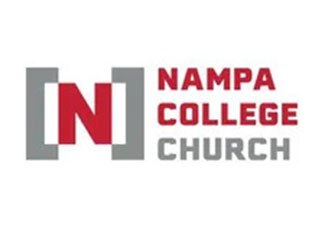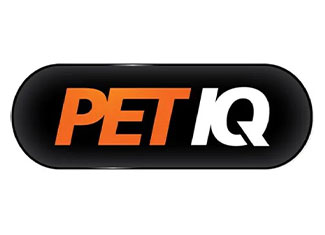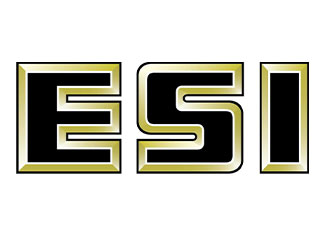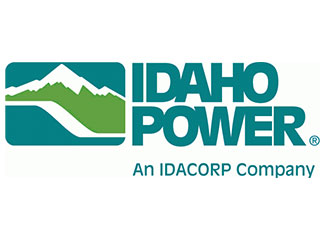 Ready to take your business to the next level